Cubs are for boys and girls aged between 8 and 10½.
Both packs are run by experienced leaders and offer fun, experience of the outdoors, interaction with others, confidence and give the opportunity for children to reach their full potential.  Both packs join together for a Winter camp in January and a Summer Camp in September
The Panther pack meet on Tuesday evenings between 19:00 and 20:30.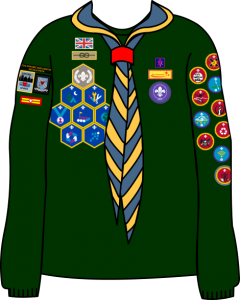 The Wolves pack meet on Monday evenings between 18:30 and 20:00
If you would like to contact us, please use our Contact Page.